There once was a time when business desks and chairs indicated each worker's position in the corporate food chain. But as health matters became more important to Americans and workers' compensation claims mounted, that all changed.
An executive assistant could have the most expensive chair in the office because it fits her own physical needs. Meanwhile, a CEO may ditch the fancy leather chair in favor of one out in the bullpen because he's more comfortable in it.
Once just a buzzword, ergonomics is important to businesses because it just makes better business sense to keep your workers healthy. With that in mind, we present our top 5 best computer chairs for your back — plus one desk.
This chair, No. 1 on many best chair lists, is designed to provide ergonomic support for people who sit more than four hours a day. The chair mimics the human back, having a "central spine" and flexible "ribs."
It can be adjusted to position the backrest in line with your spine's natural curve. This allows you to achieve a neutral and balanced posture that keeps you comfortable.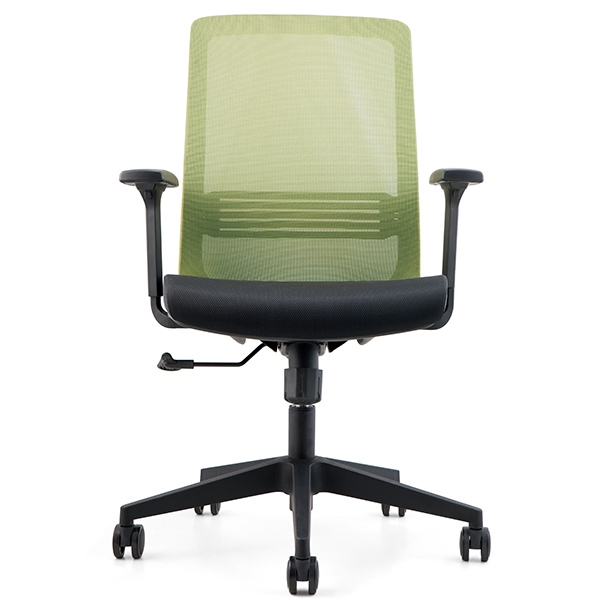 This chair aims to please many. The back, seat cushion, and headrest all adjust to fit various users and accommodate their individual needs.
The ever-important lumbar support is contoured and height adjustable to provide long-term comfort. Its synchro-tilt mechanism and seat depth adjustment work together to make sure users are getting support whether they are sitting upright or reclining.
So why change what works? It has tension-control adjustable arms, height adjustment, a knee-tilt mechanism, and adjustable lumbar support with two firmness settings to provide optimal lower back support.
This chair not only was awarded Businessweek's prestigious Design of the Decade, but it also is on display as part of the Museum of Modern Art's permanent collection in New York.
Skeleton designs are in. This chair has a skeletal back frame covered with high-density strength mesh. It even has a hanger on the back so you can hang clothes and bags.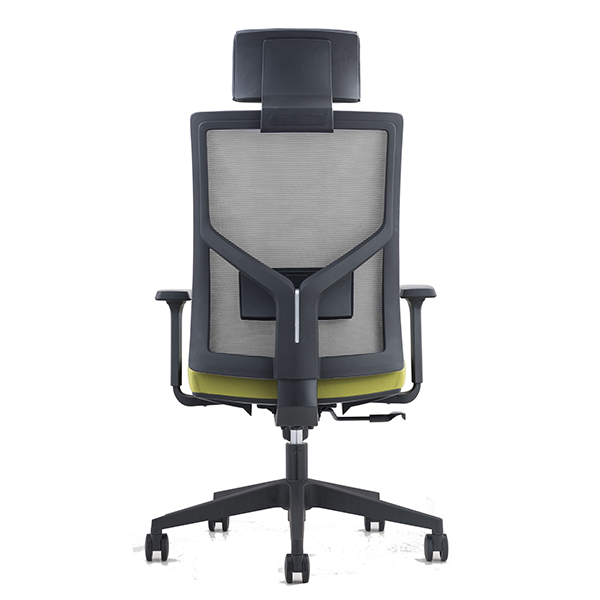 Like all good ergonomic chairs, the headrest and the lumbar cushion air both adjustable. The armrests are padded and buttons allow you to adjust the armrests to a suitable height.
Obviously, Serta makes more than mattresses. Its Back in Motion Technology pivots the lower back forward to flex the pelvis and keep the back in a positive position.
For maximum comfort, the chair has thick ergo-layered body pillows, a cushioned headrest, and padded arms. Better still, the armrest, height and seat adjustments are easy to find and lock into comfortable positions.
This FlexiSpot desk easily moves up and down so a person can use it while sitting or standing. With 12 different height levels, you can comfortably shift from sitting to standing whether you're 5'1″ or 6'1″.
The height adjustment is designed to only need one hand to operate. For your work devices, the desktop is extra deep to accommodate a laptop, computer monitor, paperwork and more.
The keyboard tray also has a deeper work surface to fit a larger keyboard, mouse, and mousepad.  It also can be easily removed for times when you don't need a keyboard.
The problem with most mouse wheels is that their functionality ends right there. Worse, have you ever tried using it when you have more than one window open, say a website with Word underneath it? To use your mouse on that Word document, you have to first click on it, then start scrolling up and down.
Please share this information with everyone. Just click on any of the social media buttons on the side.
Join the 3.6 million subscribers already getting the latest and greatest in the tech world right in their inbox.
---
Post time: Jul-16-2019