Chinese culture has a long and rich history, known for its deep and diverse characteristics, including integration, harmony, coordination, and coexistence. HUY creates educational spaces through techniques like spatial design and color combinations, bringing forth new educational concepts and knowledge through innovation.
01 Interactive Smart Classroom
Innovative multi-functional design meets more than 11 postural support requirements, helping to stimulate the self-initiative of the student community. This enables both teachers and students to experience diverse postural collaboration, thereby achieving highly interactive classroom results.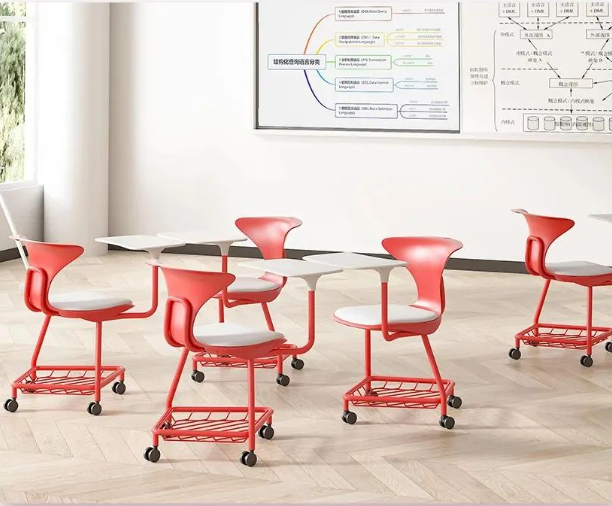 02 Standard Smart Classroom
Experience the physical benefits brought by the innovation of balance technology, integrating the principles of yoga ball exercise, and explore a new approach to health education. Paired with stylish, safe, and environmentally friendly desks, these multifunctional chairs maximize their advantages in educational spaces.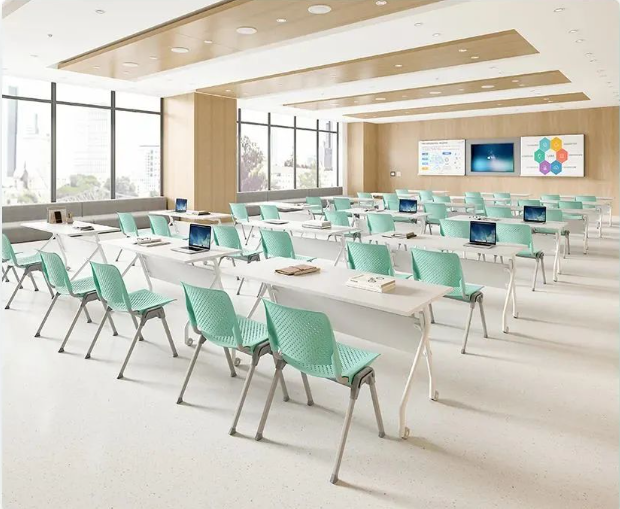 03 Innovative Smart Classroom
Offering a variety of educational seating options, combined with different teaching zones, to facilitate teachers and students in adapting to the changing teaching models in the context of the new educational reform trend. This meets the needs of both teachers and students for a smart education experience and joyful teaching, while maximizing the educational value.
We hope that through the research, design, and practical application of intelligent seating, we can foster students' innovative spirit and practical skills, thus driving the sustainable and healthy development of the future education industry.
---
Post time: Nov-02-2023