Under the influence of the complex international trade environment, where there are challenges, there must be opportunities. In 2022, JE Group's investment in overseas markets has achieved steady growth. In 2023, the positive trend in China, coupled with the impact of dividends brought about by subsequent policies, may continue to support the development and growth of the company's overseas business.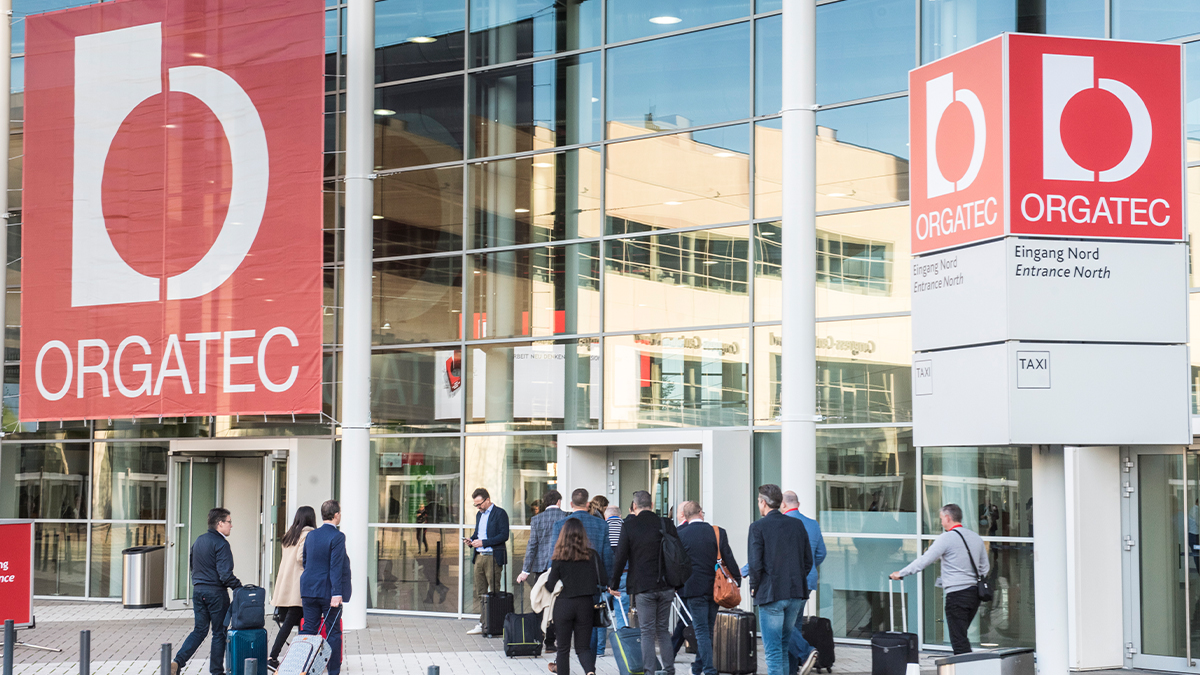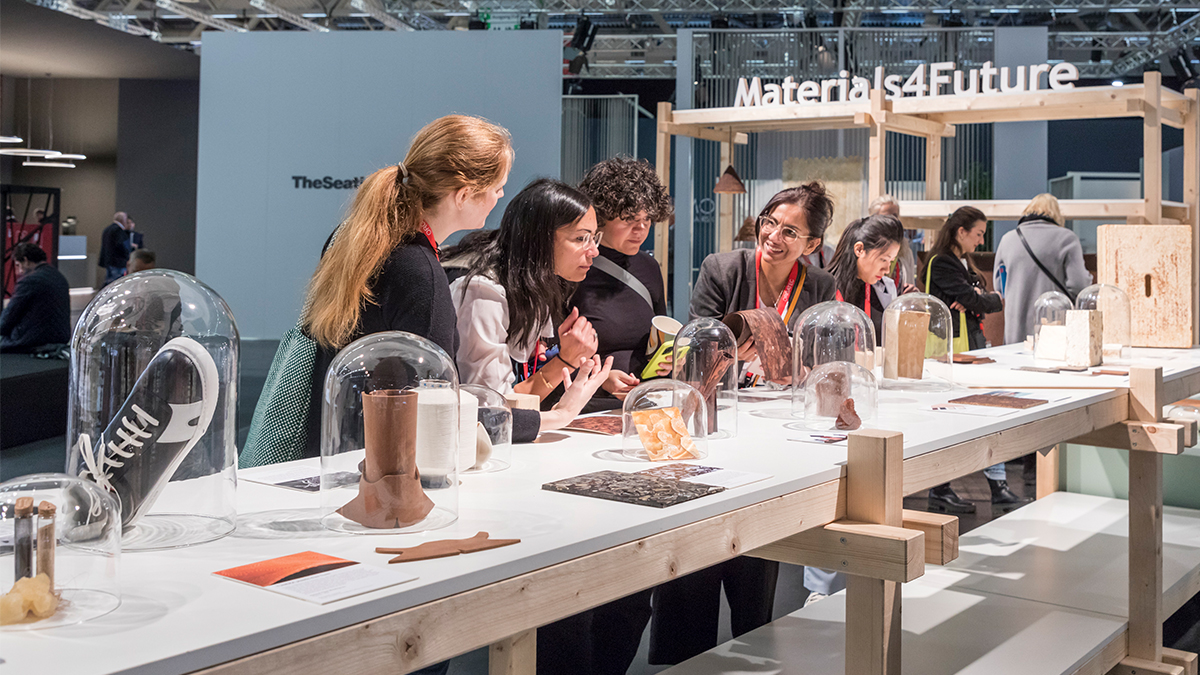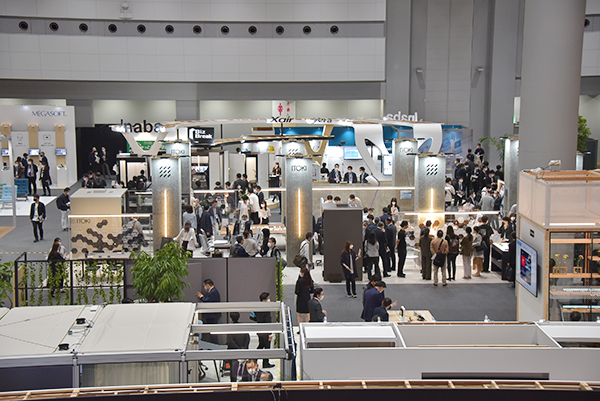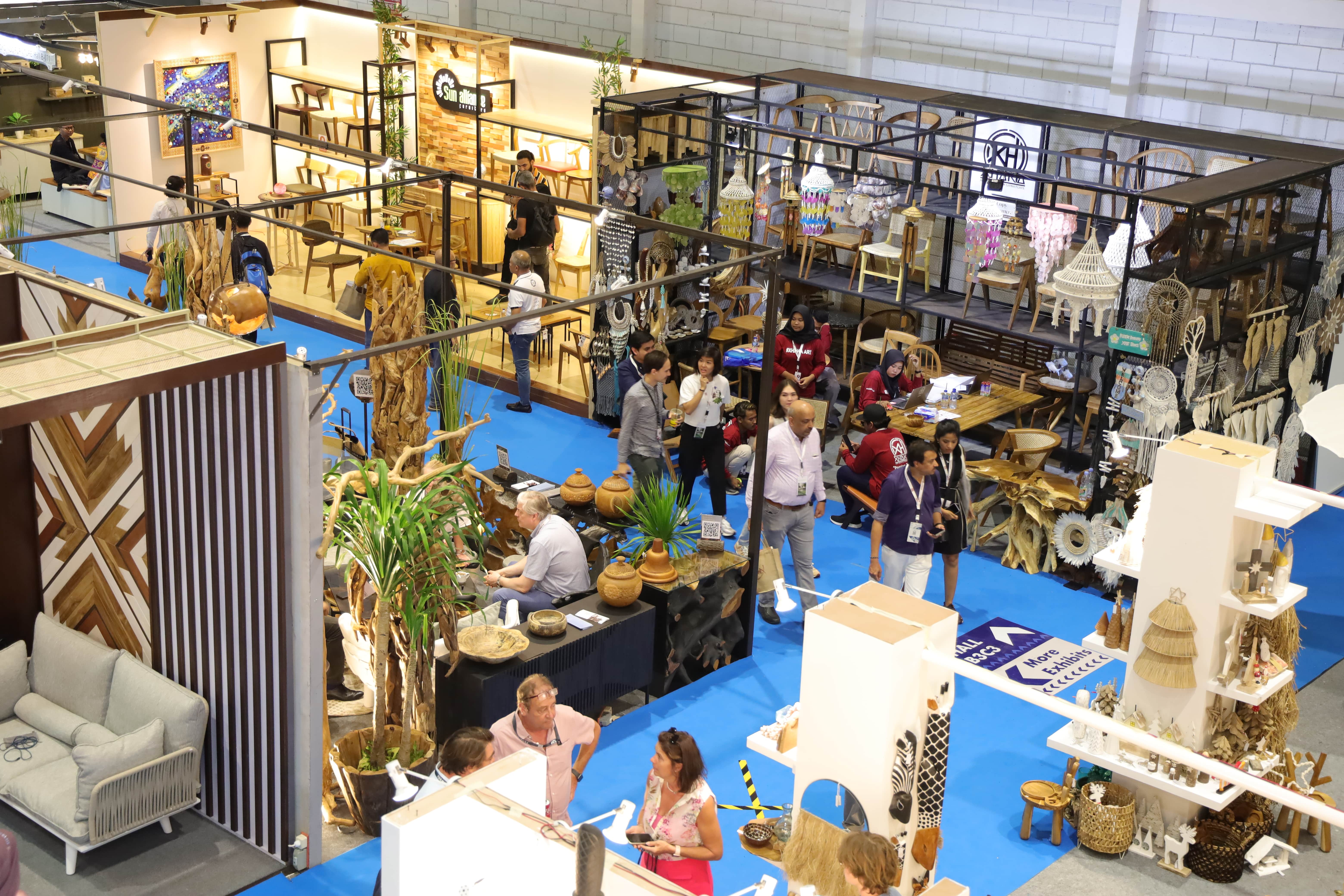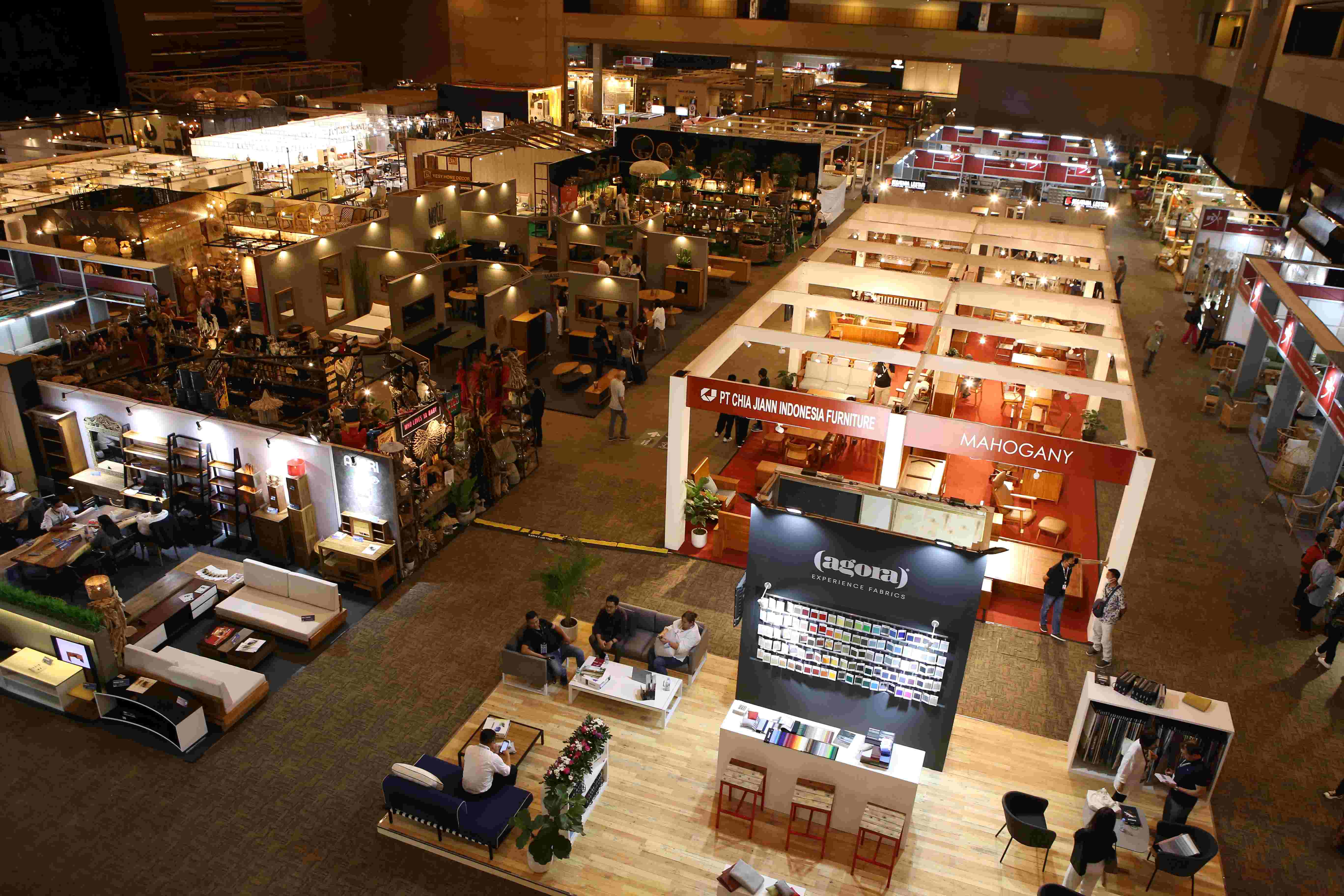 Embrace Internationalization   Seize Overseas Market Opportunities
Facing the international market, JE Group adheres to the scientific attitude of being open, embracing, and seeking change, deeply analyzes the status quo and trends of overseas business development, accurately recognizes changes, responds scientifically, actively seeks changes, grasps all positive factors, and effectively adjusts, properly responds to challenges and solves problems in a timely manner. We will fully expand the overseas trade market space, continue to optimize the overseas market structure, and create a new situation in the overseas market that is beneficial to JE Group.
In recent years, JE Group has increased its support for overseas markets, actively embraced the international market, continued to focus and steadily made efforts to participate in international furniture exhibitions, and accurately understood the changes in demand in the international market and industry development trends.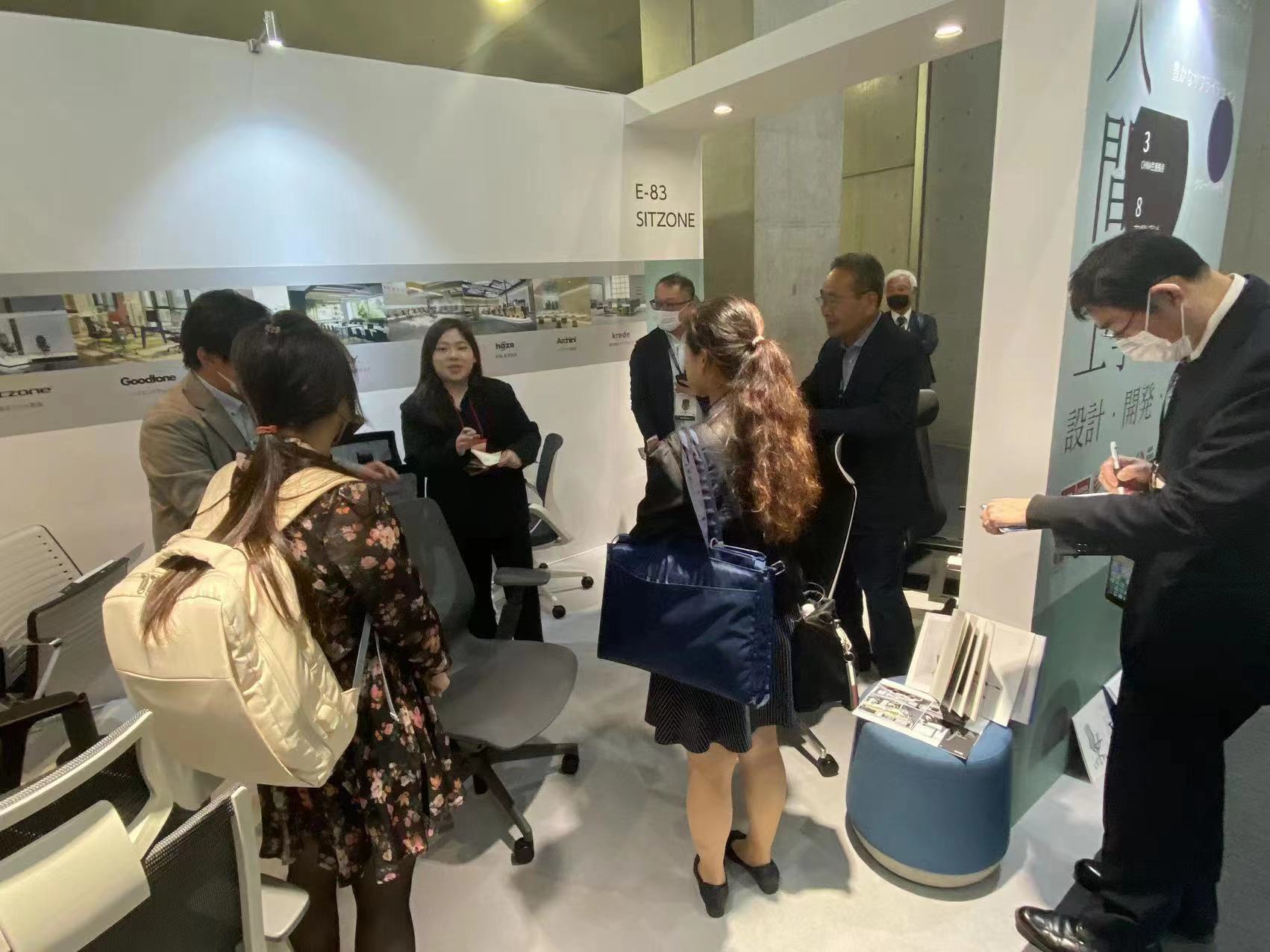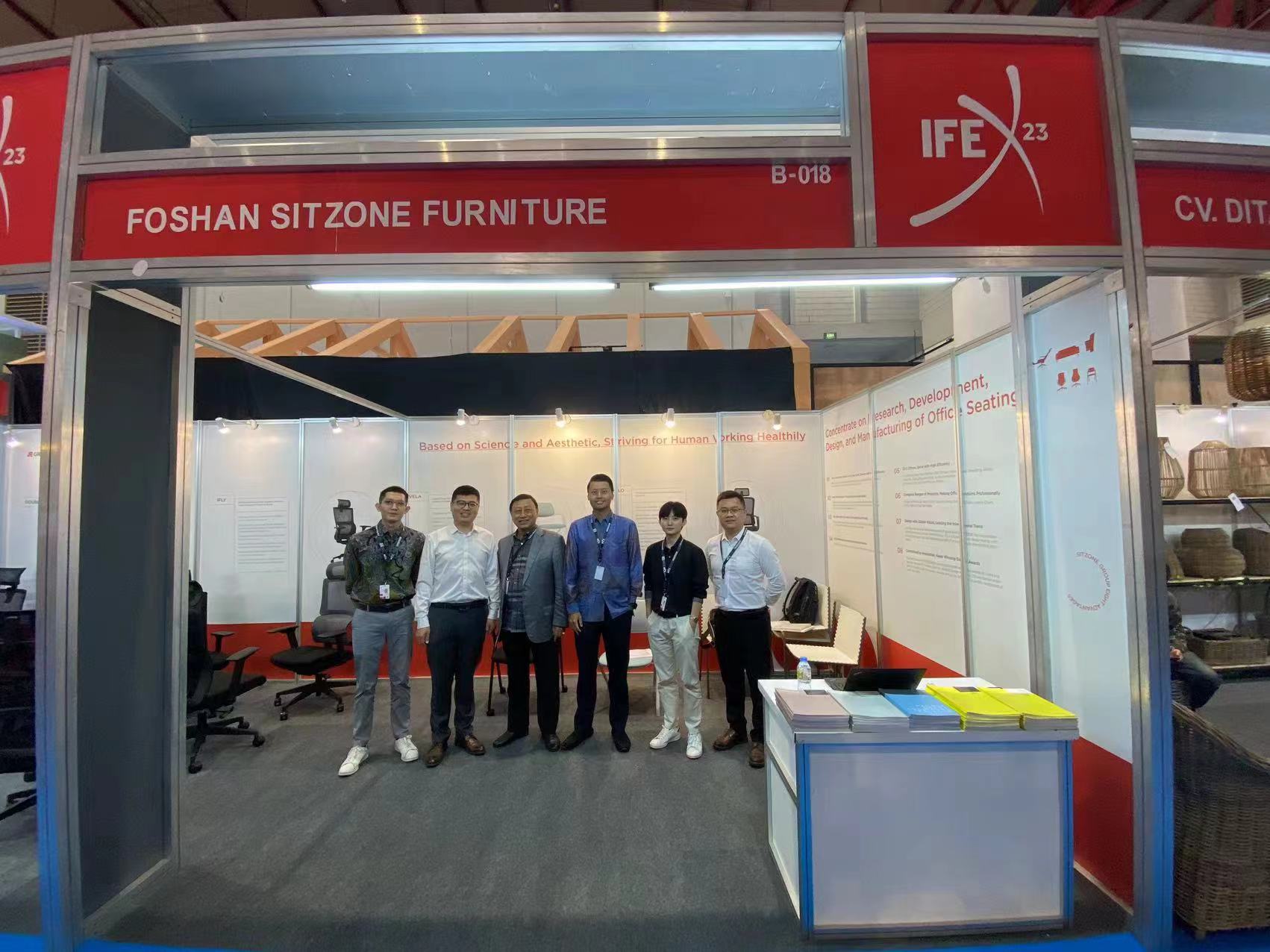 Global Exhibitions    Enhance Brand's Overseas Influence
While the global epidemic is still under slack, in October 2022, JE Group participated in ORGATEC, the world's professional event in the field of office furniture, with its subordinated brands. At the exhibition, it competed with more than 600 participating brands from more than 40 countries around the world. JE Group has successfully won the recognition and trust of customers by virtue of its excellent product design capabilities, good brand image and professional service attitude. The number of customers and orders has refreshed the data of the company's historical overseas exhibitions.
In the first quarter of 2023, JE Group anchors major furniture exhibitions in Asia, and fully promotes overseas market development, including IFEX in Indonesia, ORGATEC TOKYO in Japan, etc., with brand pop-up booth design and distinctive office chair products, further enhanced the influence of the group's brand in Indonesia, Japan and other markets, and accelerated the expansion of and conversion overseas markets.
Soon in North America  Continue to Develop Global Market
In the coming June, JE Group will participate in NeoCon, which is the largest and most influential office furniture and interior decoration exhibition in North America. The theme of this year's NeoCon is "Together We Design", focusing on the three aspects of hybrid office model, people's connection and sustainable development, presenting the development trend of the current workplace and its impact on the future office.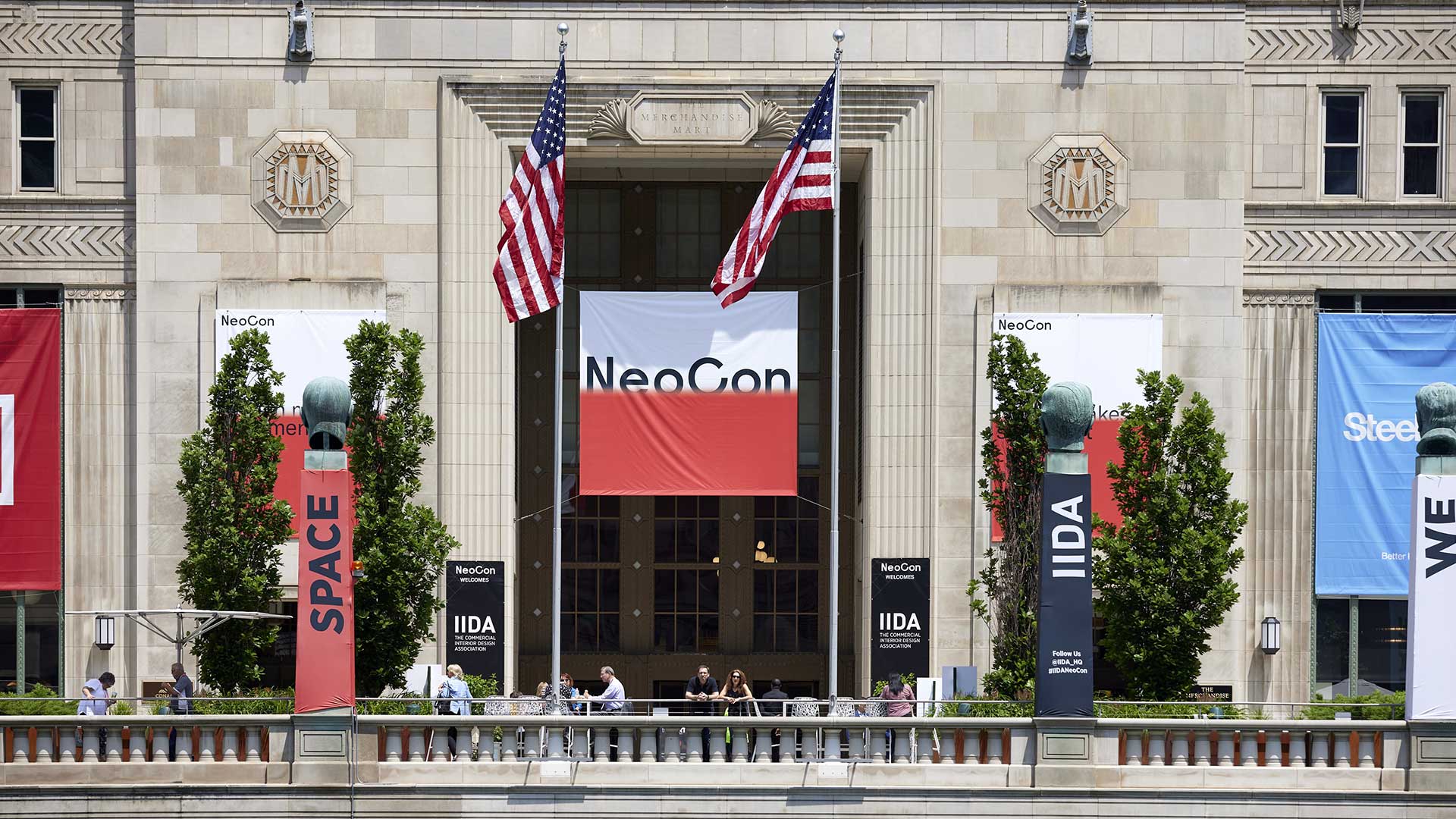 To better meet the market needs of North American customers, JE Group continues to link global excellent design resources, and cooperates with Fuseproject, one of the top three industrial design teams in the United States, ITO DESIGN, a multinational industrial design studio, CLAUDIO BELLINI DESIGN, one of the most influential design studios in Europe, well-known Spanish design studio --- ALEGRE DESIGN and other internationally renowned design studios. We have established long-term friendly strategic cooperative relations, and strive to create a variety of office furniture with more humanized and differentiated designs, functional innovations, and more in line with the characteristics of the North American market.
At NeoCon, JE Group will present numerous new products of subordinated brands, demonstrating the global design, innovation and manufacturing capabilities of JE Group to overseas customers around the world.
This session, we will exhibit: office mesh chair, staff mesh chair, executive office chair, high back office chair, low back chair, ergonomic office chair, leather office chair, manager offie chair, etc.
JE Group will continue to expand the scope of overseas service radiation, making products and services more suitable for different needs of customers. Moreover, we will continue to link global excellent design resources, and give full play to manufacturing advantages in the industrial chain, committed to providing customers with more professional and suitable office seating solutions.
---
Post time: May-12-2023