Keeping up with the newest product trends and monitoring demand is essential in this era that products quickly rise and fall in popularity. In this article, you'll find 5 new products of Sitzone that will activate new ideas in 2023.

MITT & CH-397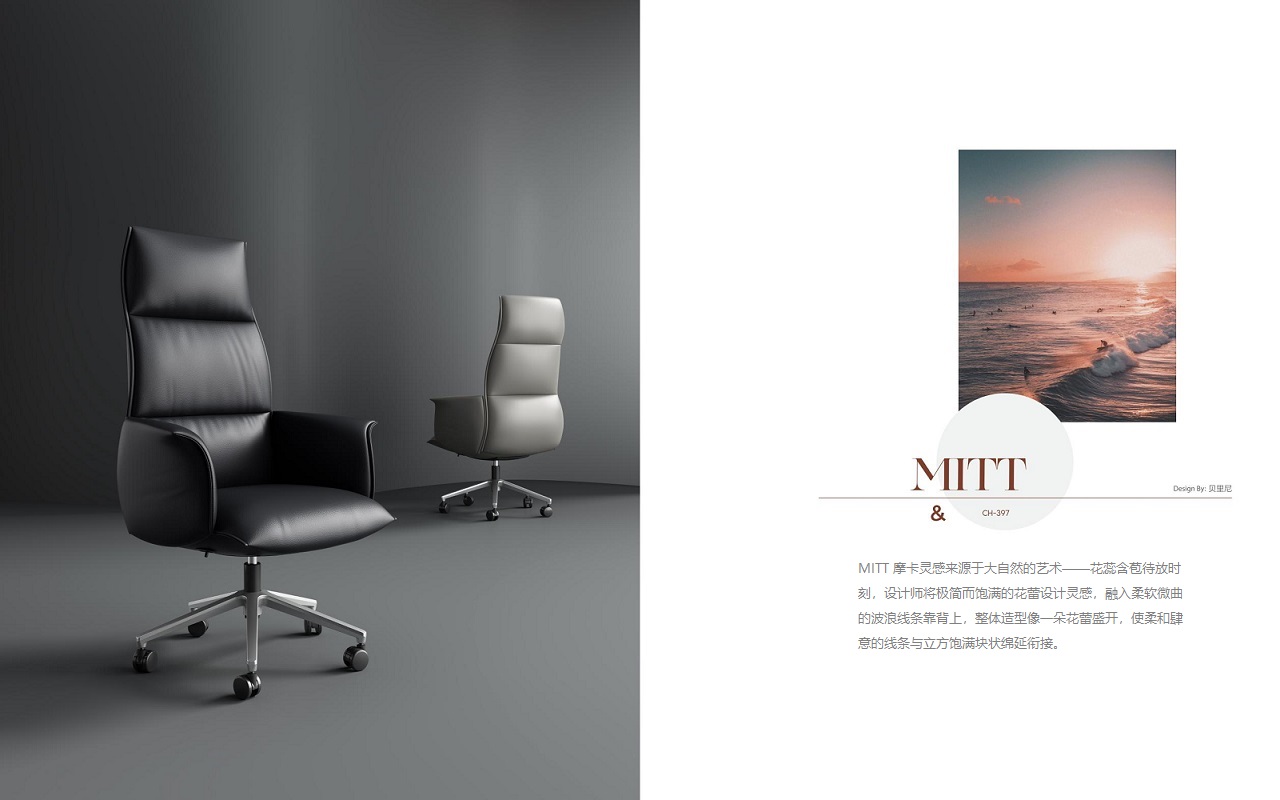 Inspired by the art of nature – the moment when the stamens are in bud, the designer integrates the minimalist and full bud design inspiration into the soft and slightly curved wavy lines on the backrest. The overall shape is like a blooming bud, making it soft but unrestrained,  while the lines are connected with the cubic and full blocks.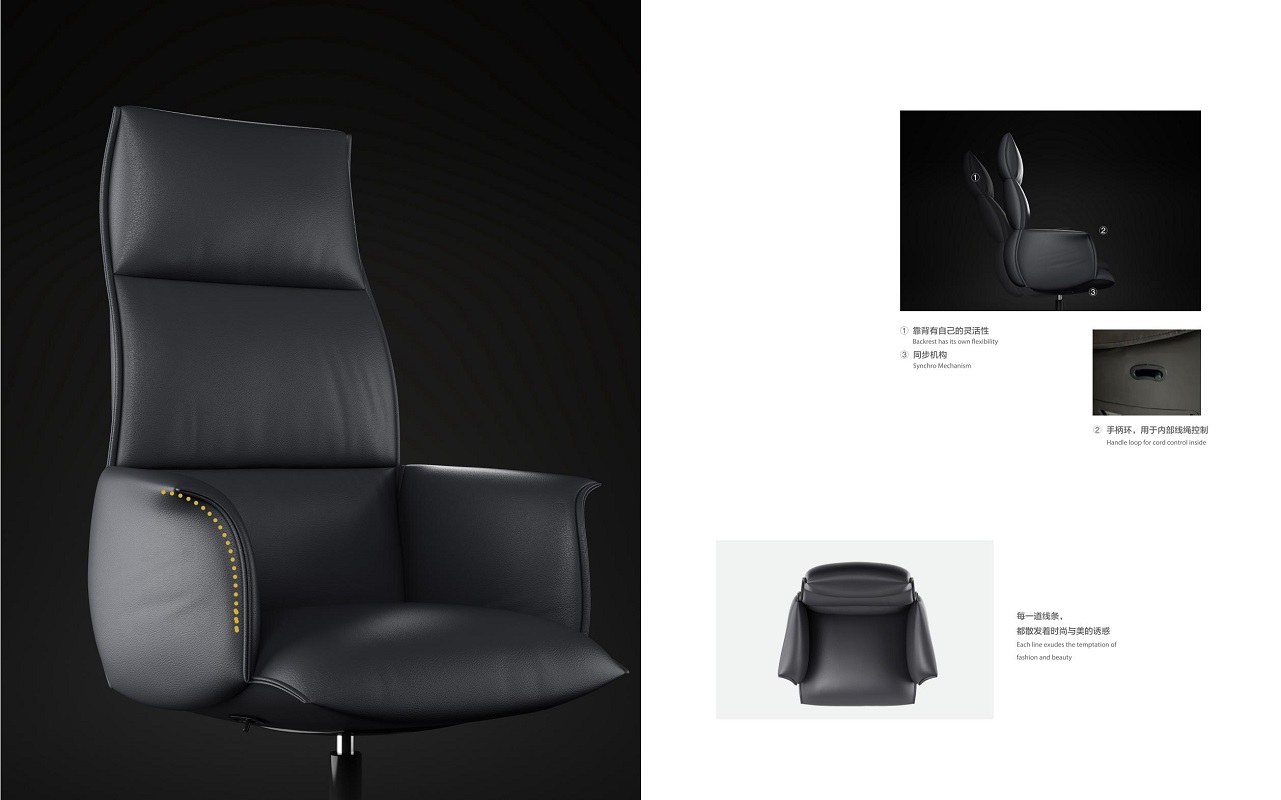 BUTTERFLY & CH-399
This product is inspired by the open wings of a butterfly, combining practicality and design aesthetics to develop a BOSS-level seat which is comfortable and fashionable.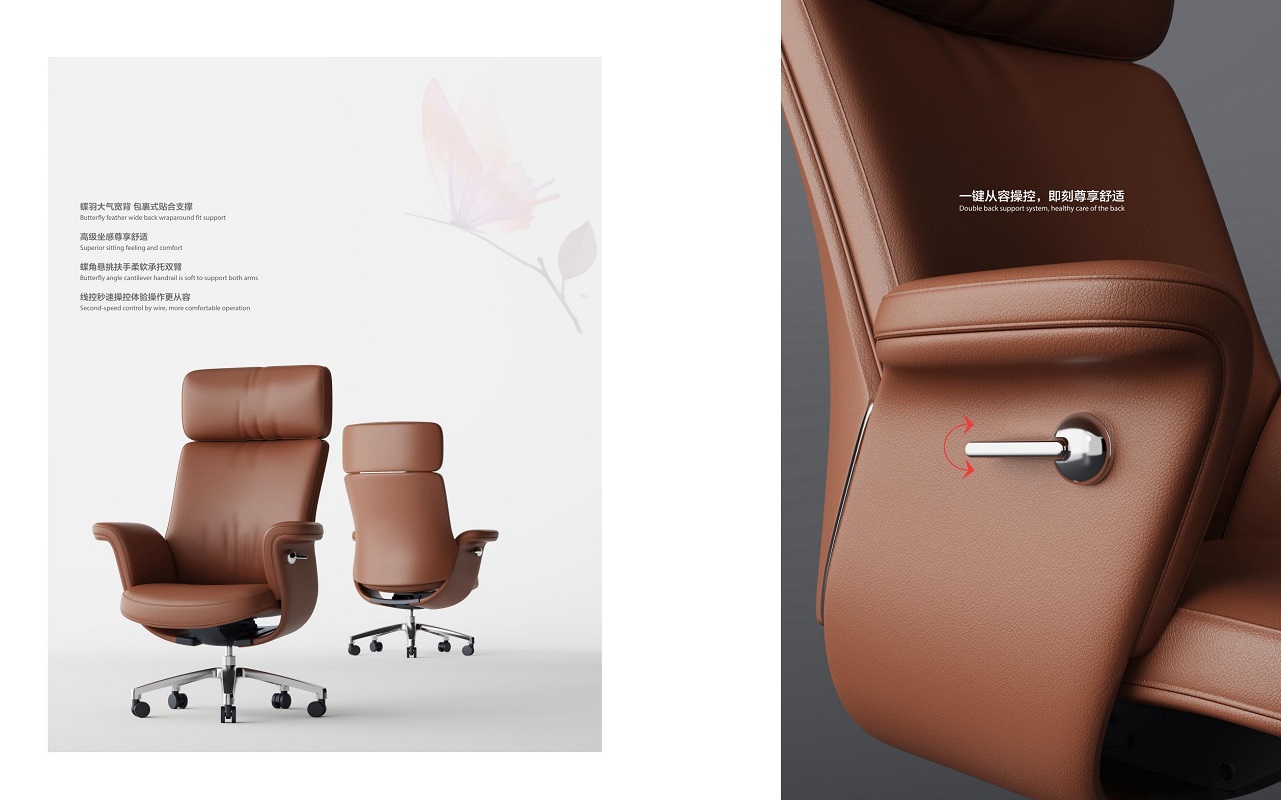 SAIL & CH-512
Inspired by sailing boats, it is transformed into the shape of the back of a leather chair by simulating the body language of sails, implying to ride the wind and waves and set sail for a long voyage.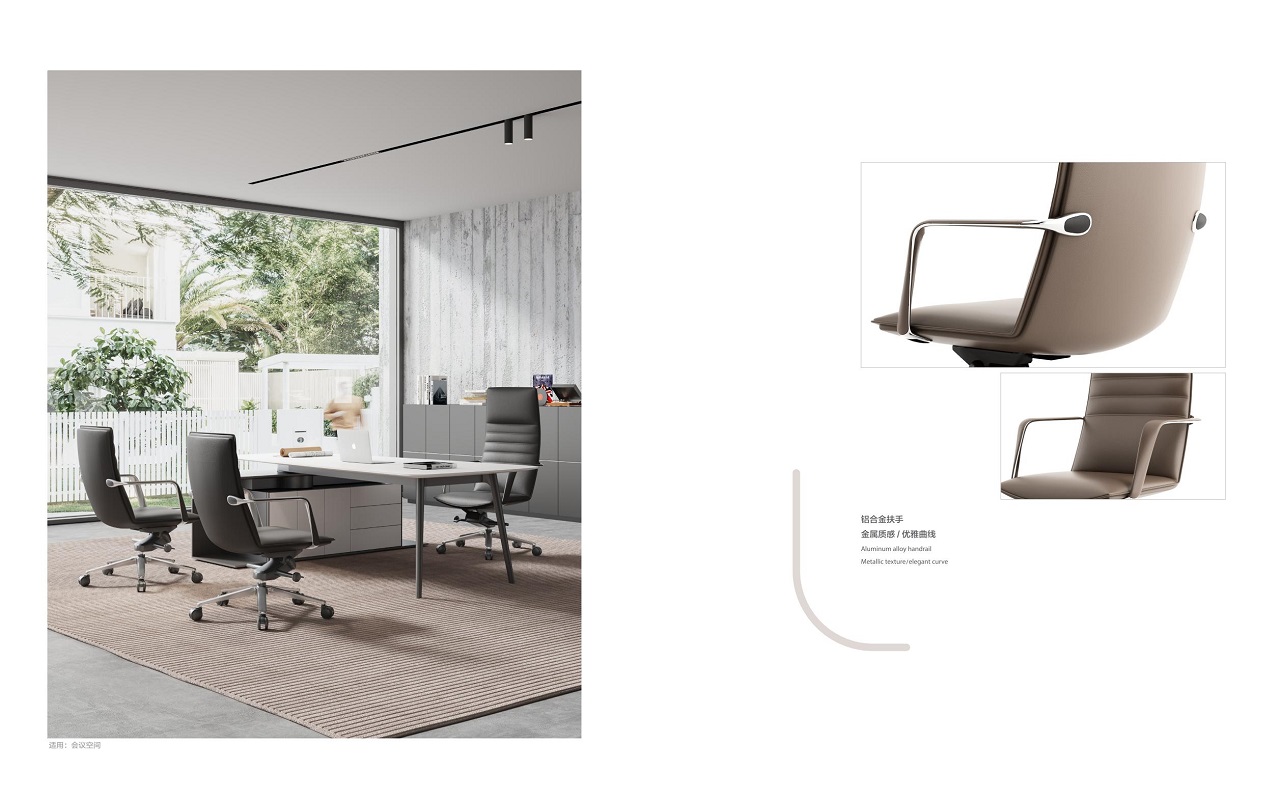 CHILLAX & CH-517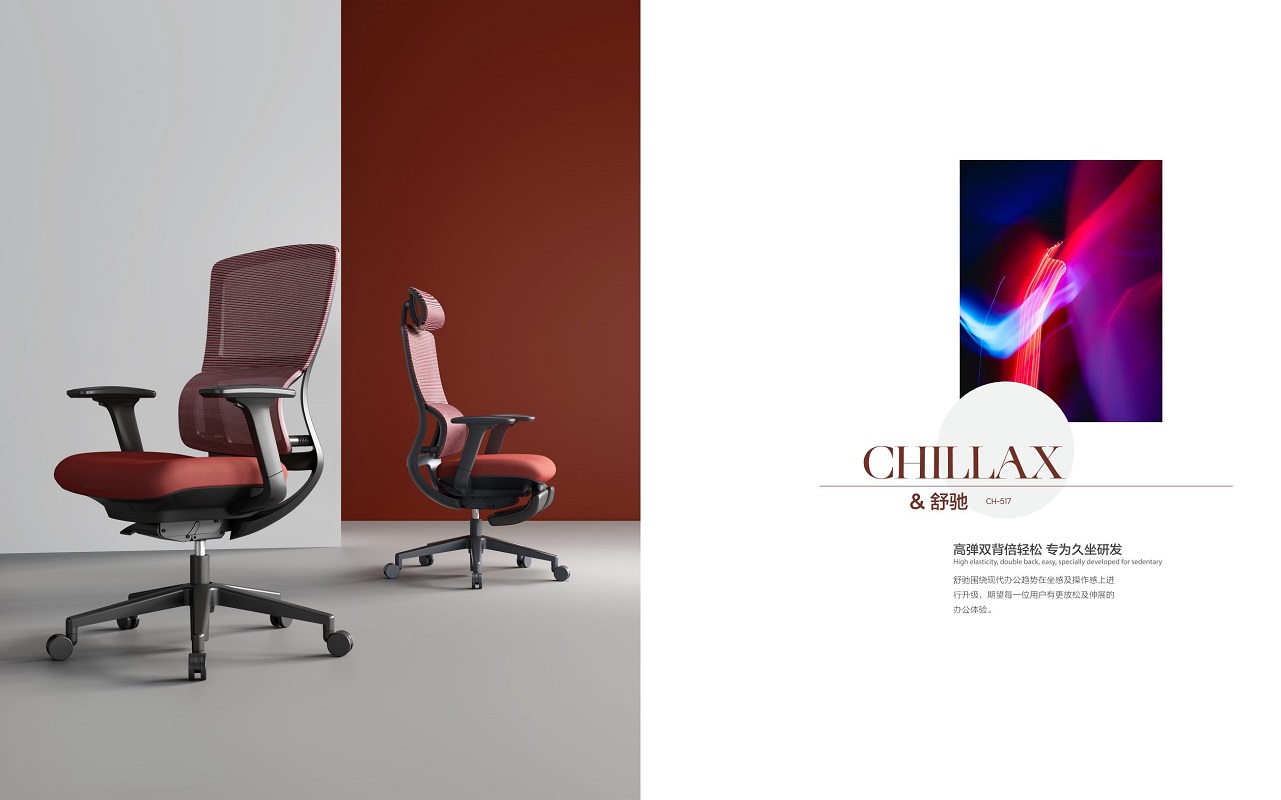 Shu Chi has upgraded the sitting and operating sense around the trend of modern office, expecting every user to have a more relaxed and stretched office experience.
ECHO & CH-510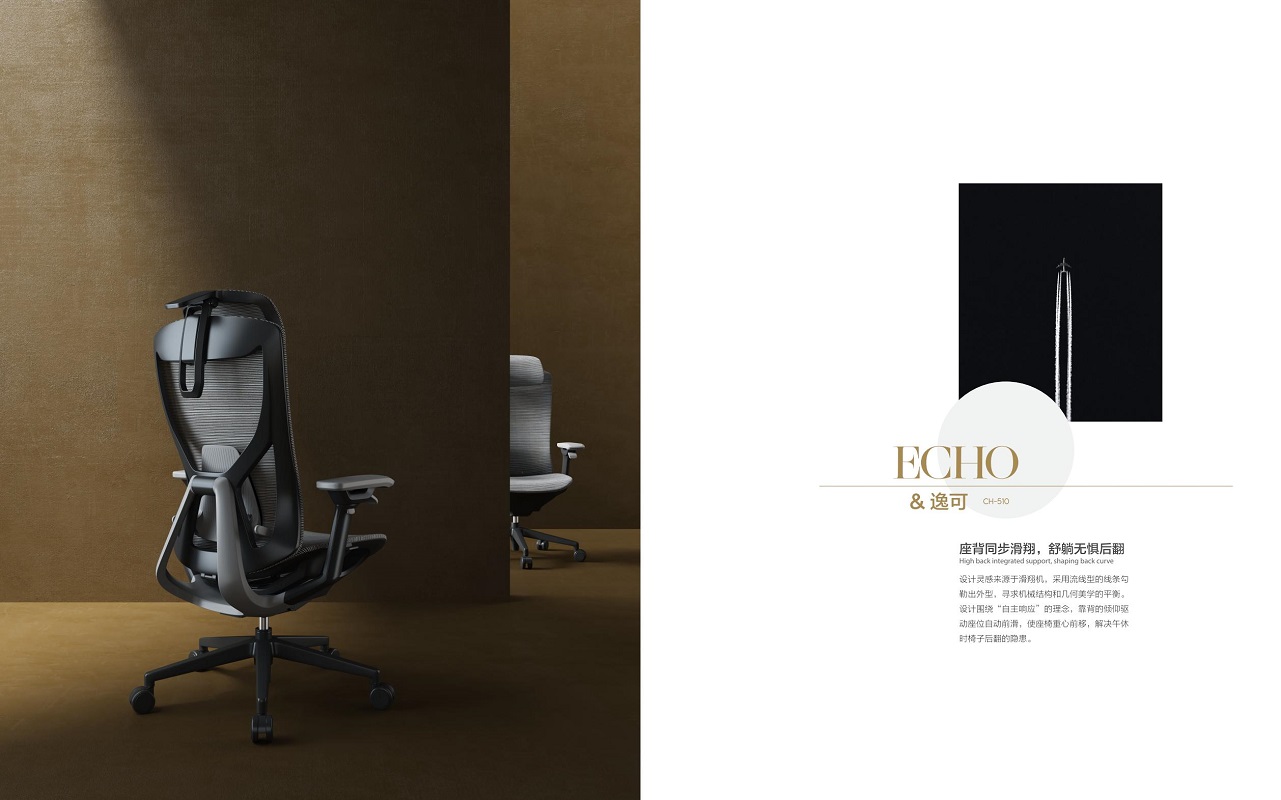 The design inspiration comes from the glider, using streamlined lines to outline the appearance, seeking a balance between mechanical structure and geometric aesthetics. The design revolves around the concept of "autonomous response". The tilt of the backrest drives the seat to slide forward automatically, so that the center of gravity of the seat would move forward, which solves the hidden danger of the chair turning backward during the lunch break.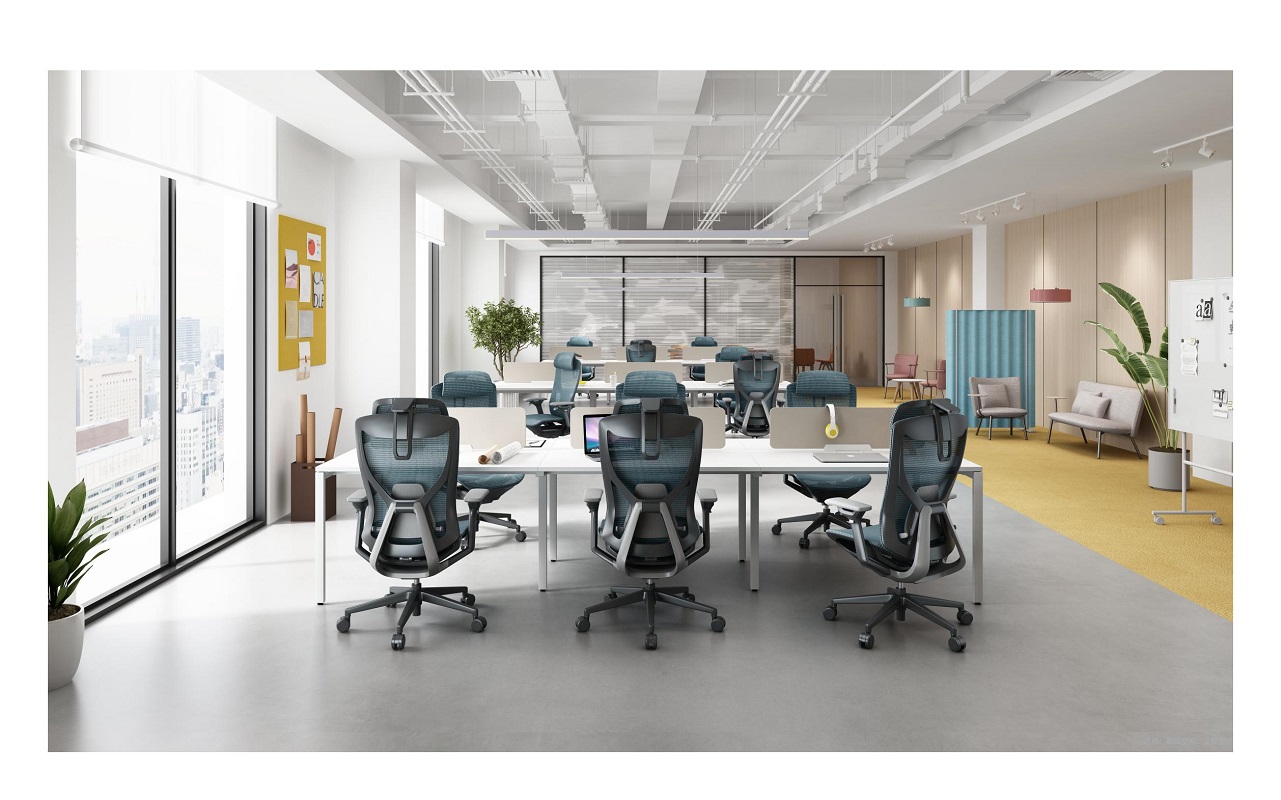 Mar. 28-31
Pazhou · Guangzhou
General Furniture Hall (3.2D21) & Upholstered Chair Fashion Hall (20.2B01)
Welcome to Visit!
---
Post time: Mar-27-2023