The 51st China International Furniture Fair (Guangzhou) officially opened on March 28th.
Gathering global innovative design forces, Sitzone has been focusing on ODM for 14 years. This time, with more than 50 comprehensive series of products, Sitzone talks about fashion chair design and breaks through the new height of modern office aesthetics in this session!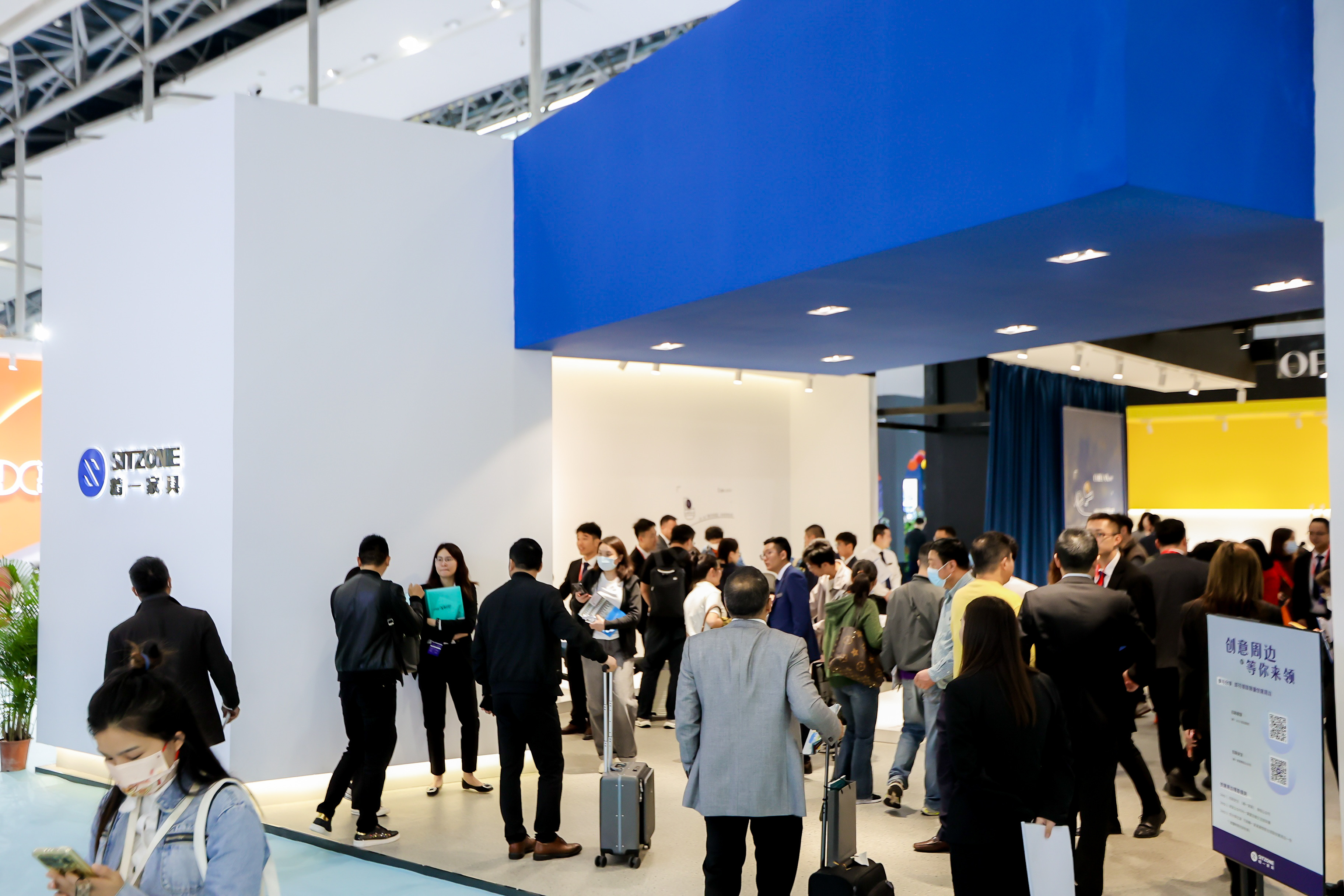 In this exhibition, Sitzone launched two themed booths. General Furniture Hall is at Area A, Hall 3.2, D21, creating a comprehensive office seating experience with a modern and relaxed atmosphere. The products on display include mesh chairs, leather chairs, multi-functional chairs, sofas, etc. A variety of office seats, providing customers with one-stop comprehensive office space solutions.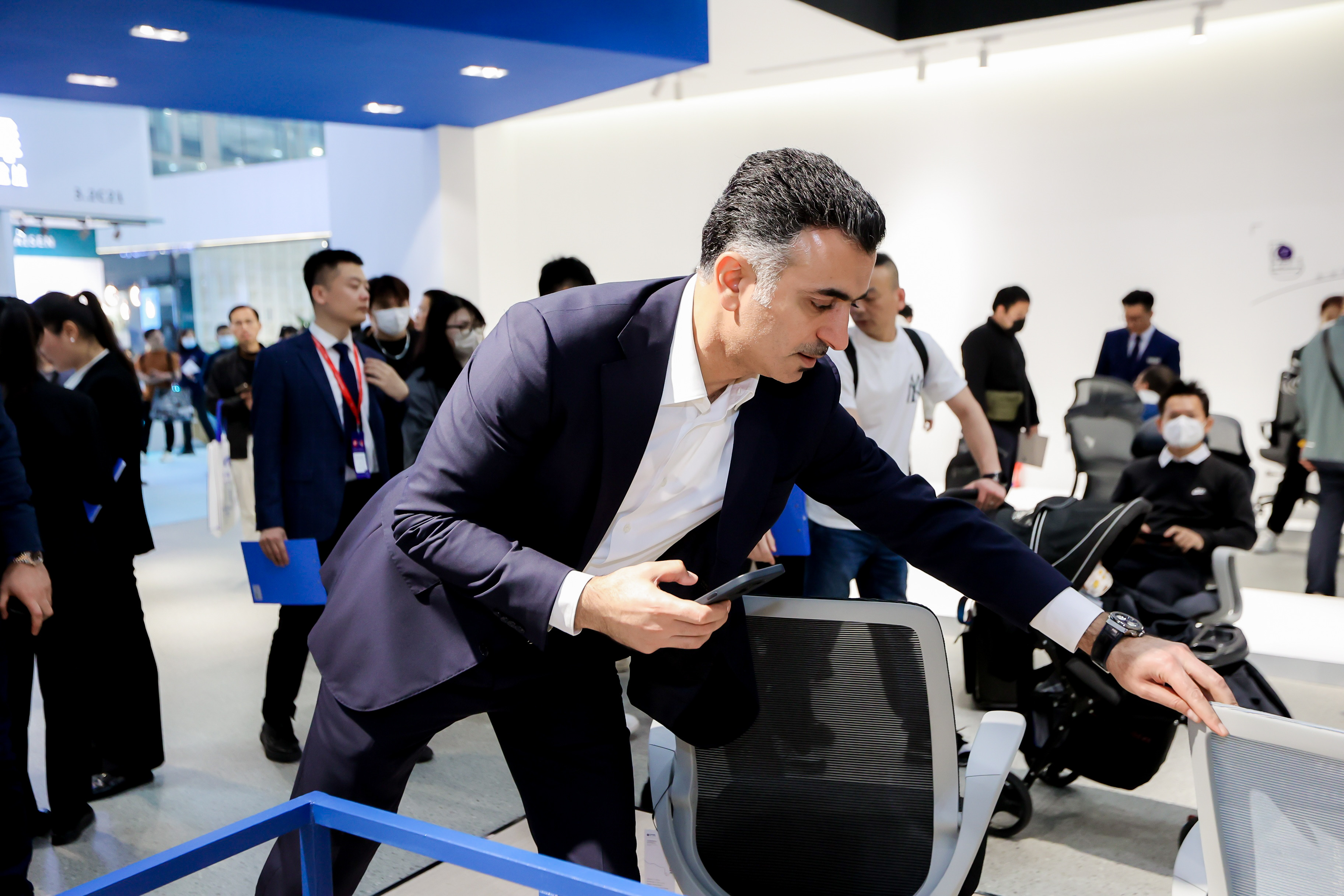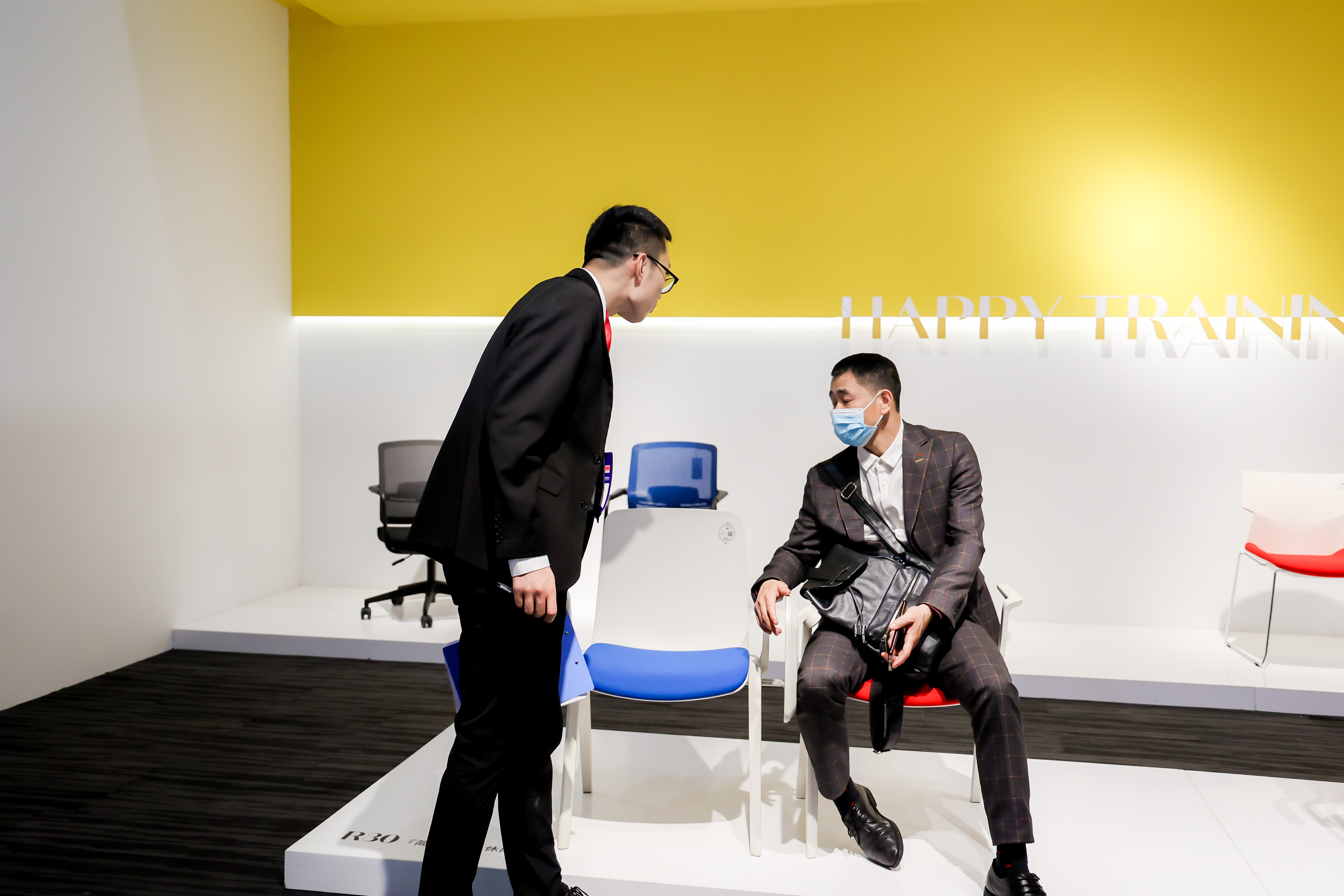 Area D, Hall 20.2, B01 is Upholstered Chair Fashion Hall. It is built with international fashion design style and scene-based design to create a high-quality exhibition experience for upholstered seats. It uses scene construction, lighting rendering, and exquisite upholstery layout to present business leather chair and upholstered sofas, providing customers with professional space solutions for executives, presidents, high-end conferences, and business receptions.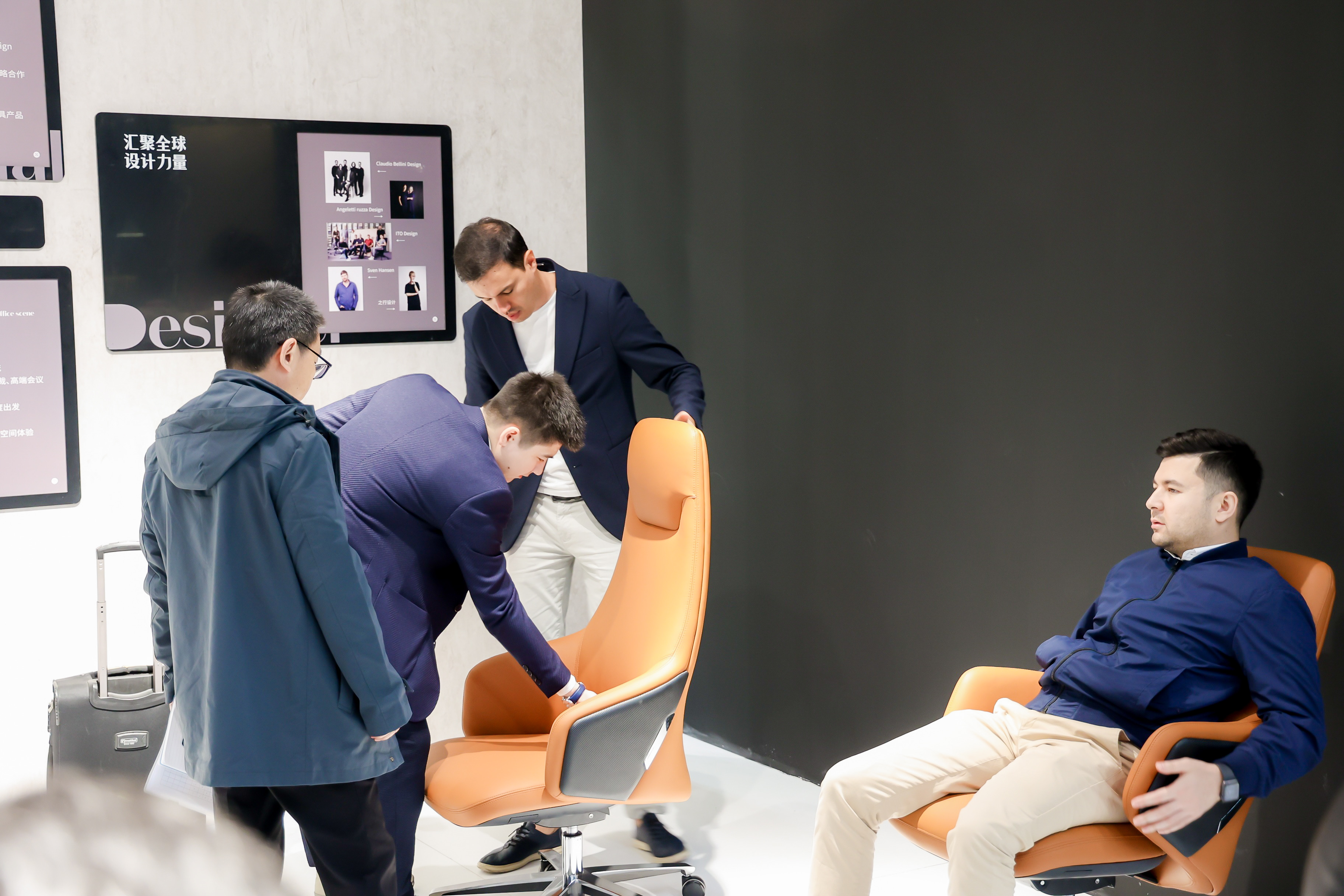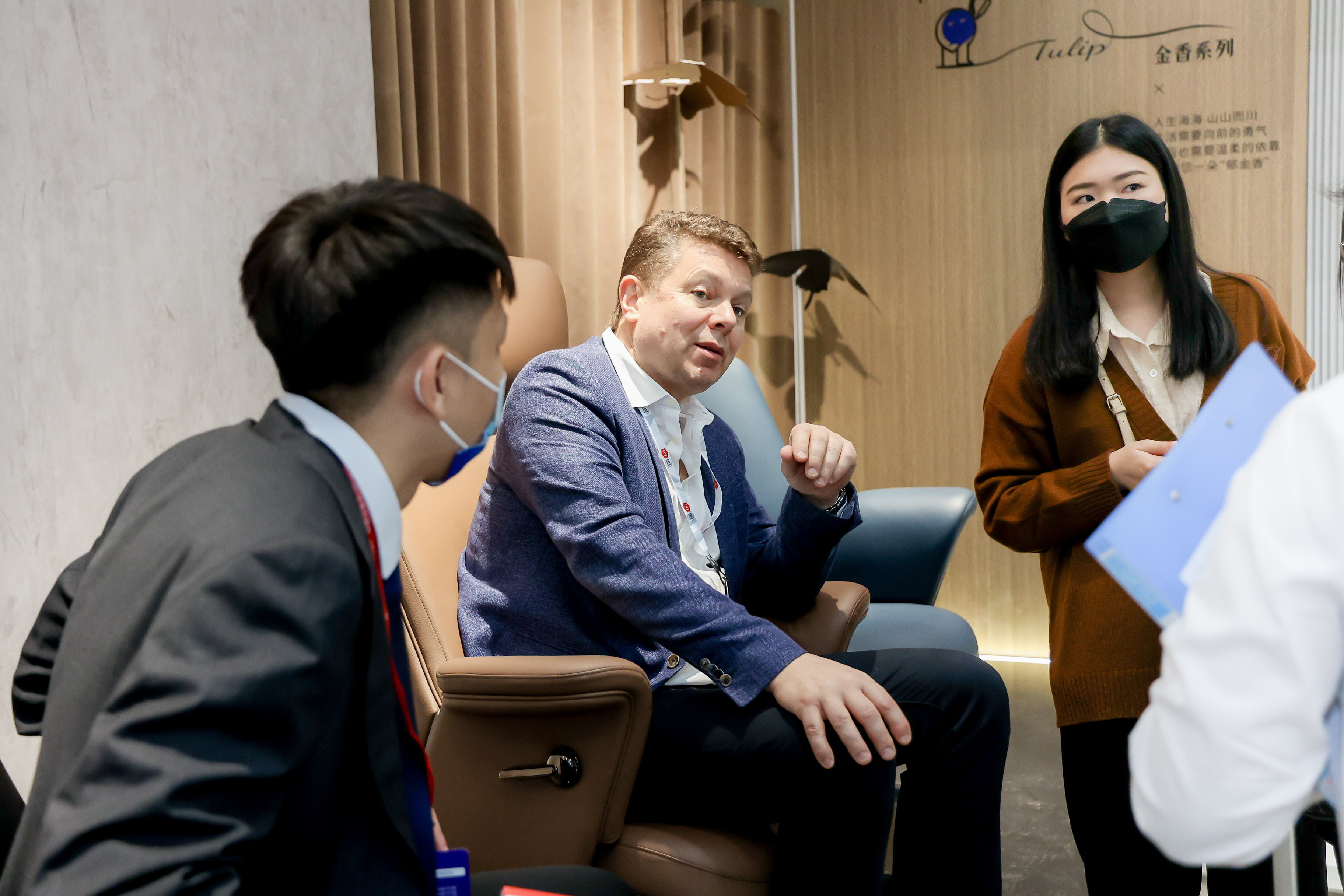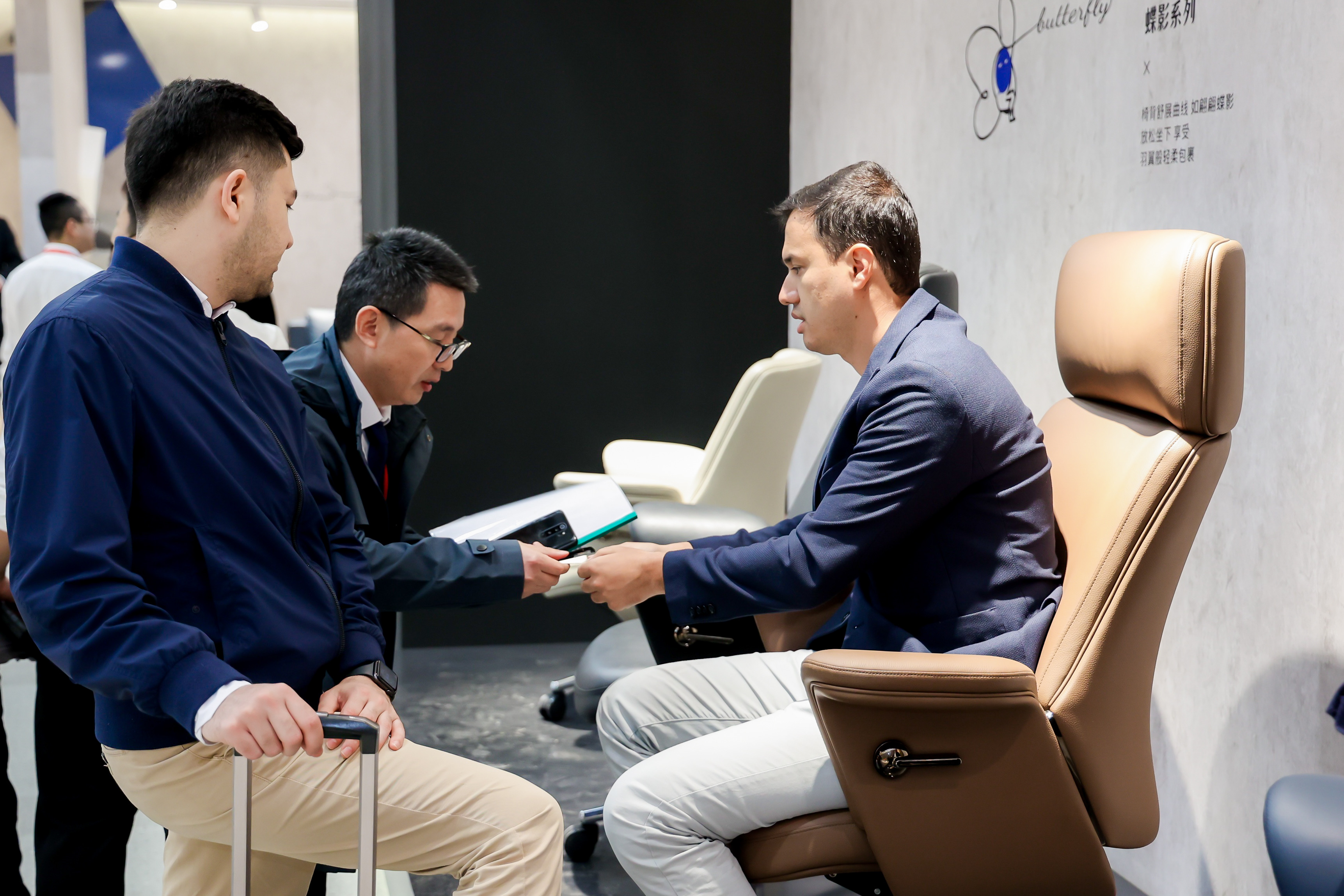 During the first two days, Sitzone's booths were full of people. Businessmen, designers and special guests from all over the world gathered here to experience the personalized design, comfortable seating and convenient functions of Sitzone's seats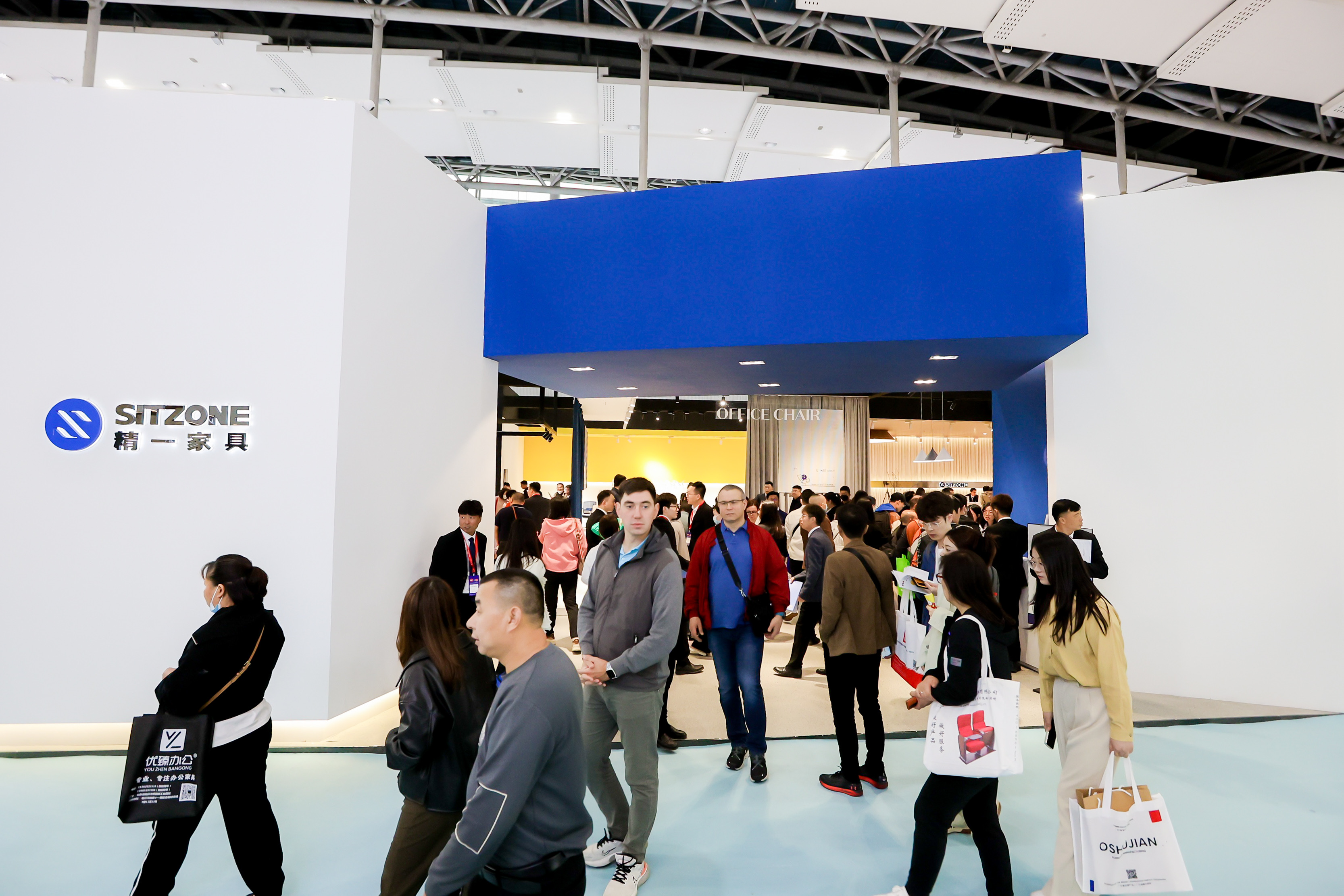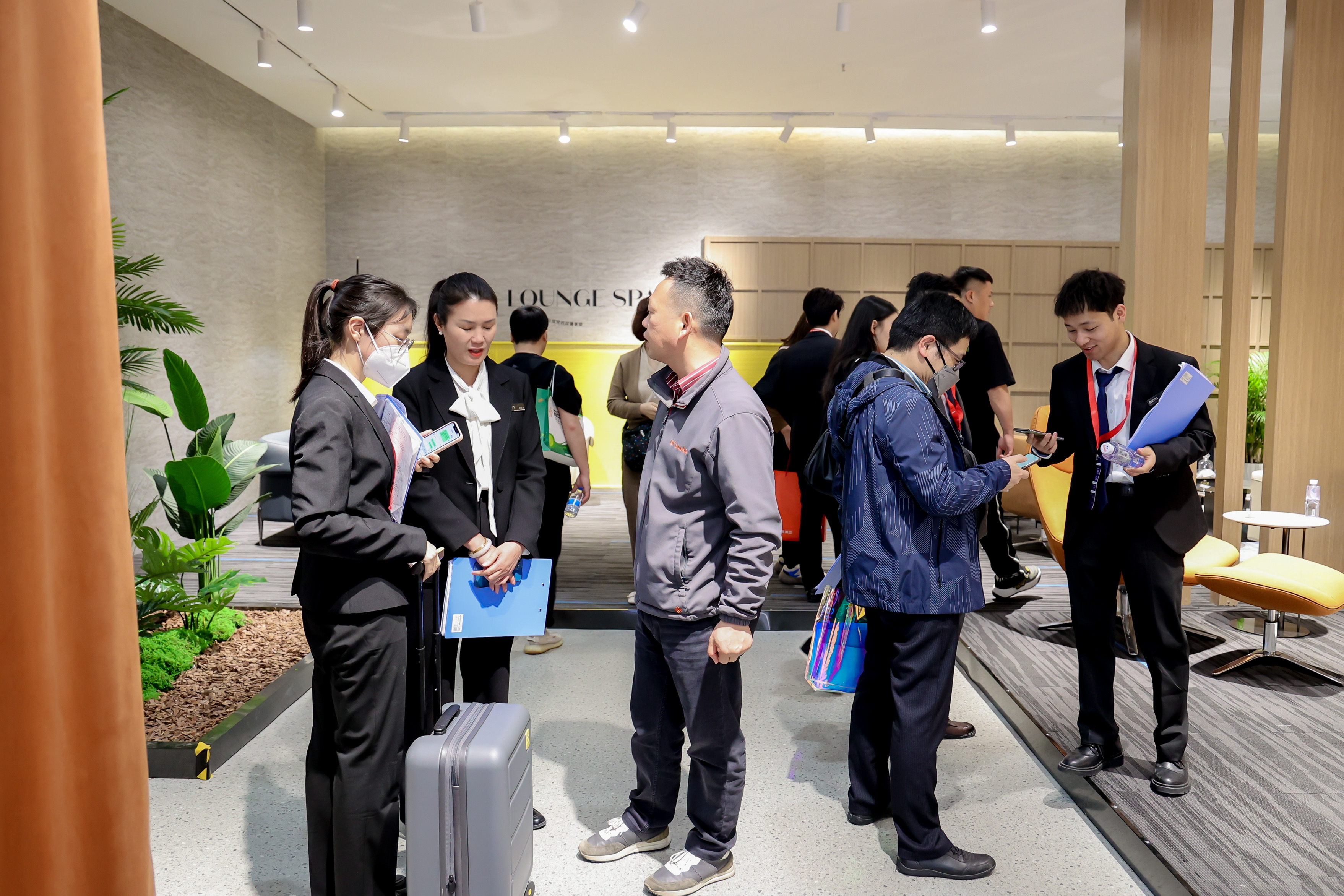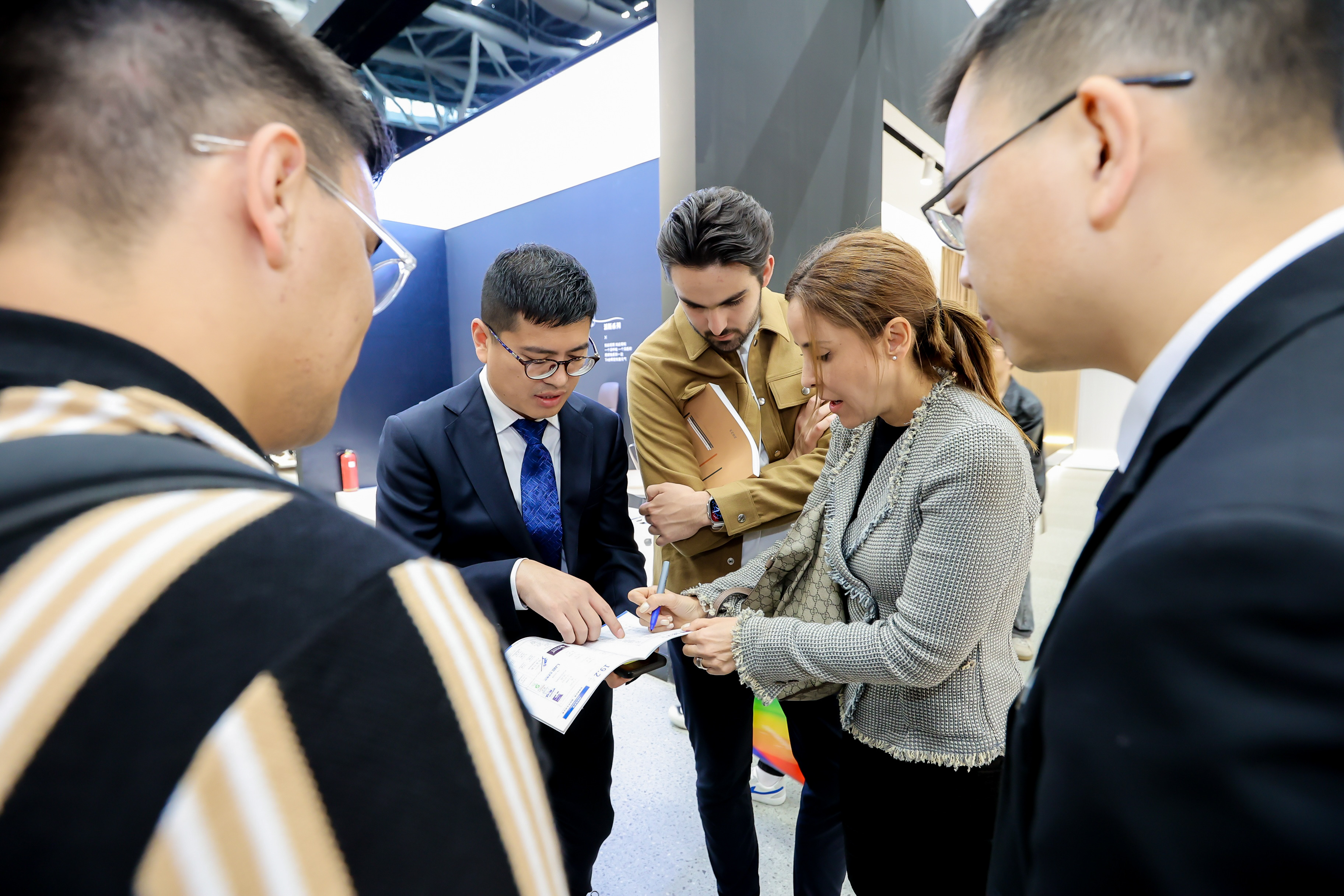 Mar. 28-31
Pazhou · Guangzhou
General Furniture Hall (3.2D21) & Upholstered Chair Fashion Hall (20.2B01)
Be on with the show!
---
Post time: Mar-30-2023