Mar. 28-31, SITZONE will bring 45+ full series of products to exhibit in the 51st China International Furniture Fair (Guangzhou). With more professional, more novel and younger design, SITZONE commits to growing into excellent office furniture brand.
Thematic Double Halls, Focus on Profession
Themed by gathering innovative design power, two halls will be organized: Upholstered Chair Fashion Hall—For comfortable , high-end upholstered business experience; General Furniture Hall—One-stop comprehensive office seat experience.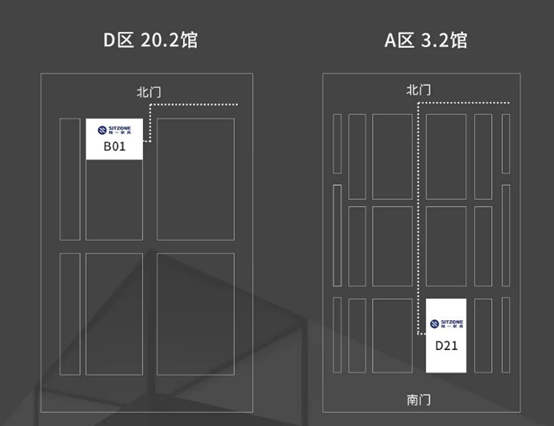 Upholstered Chair Fashion Hall              General Furniture Hall    
Booth No.: Area D, Hall 20.2, B01       Booth No.: Area A, Hall 3.2, D21
Geometric Pavilion Design, Create Visual Symbols
SITZONE continues to extend the geometric block combination design of previous sessions to create a super symbol of the brand with characteristics.
This year, integrating the popular elements of architectural art and international fashion with hollow metal structure and cloth partition, the innovative design creates an artistic and comfortable space atmosphere.
General Furniture Hall (3.2D21)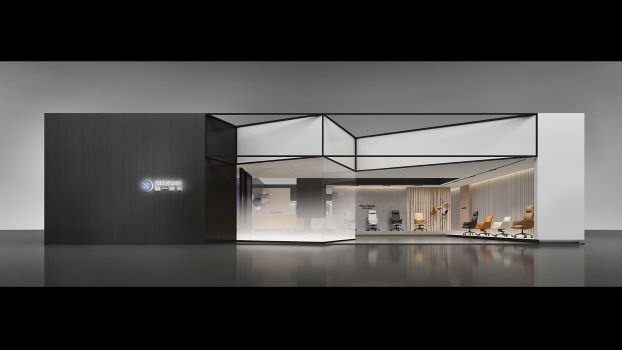 Upholstered Chair Fashion Hall (20.2B01)
Innovative Research & Development: Mesh Chair | Leather Chair | Sofa
Mesh chair: Based on users' daily office sitting requirements, the innovative seat back synchronous glide mechanism and adaptive induction mechanism improve the experience of the key parts of net chair's cushion and back, and solve the pain points of sitting posture which can not be dynamically fitted and suspended from the waist.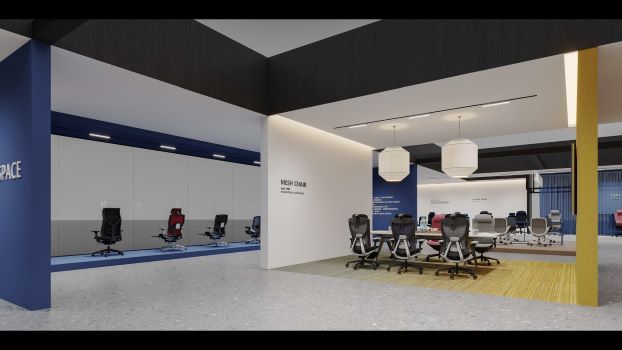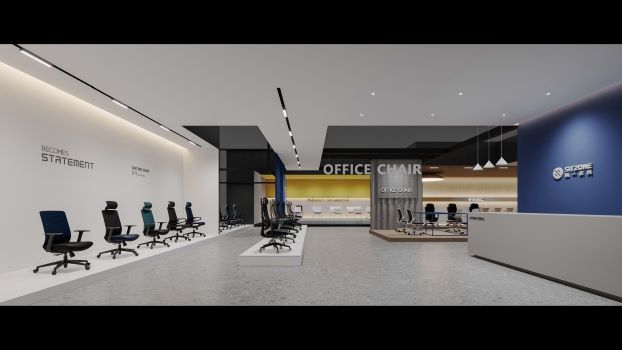 Leather chair: According to the aesthetic trend of modern office, it breaks the dull and heavy sense of traditional leather chair of senior executives, innovates the structure of materials, and explores the modeling aesthetics of more compact, lighter and more simple.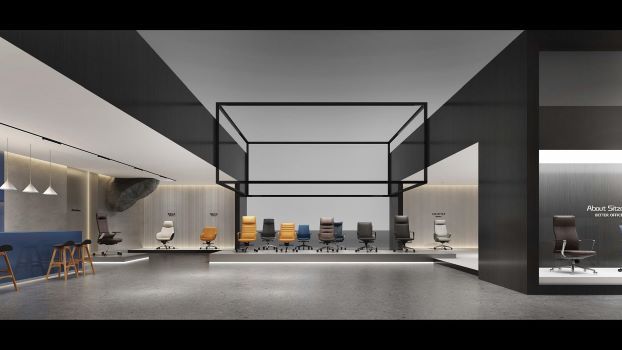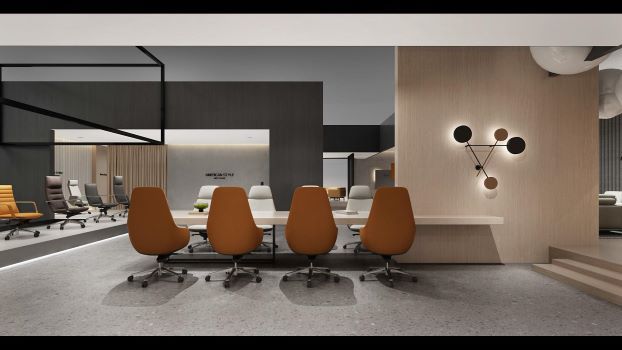 Sofa: Innovative sofa modular disassembly design, with smooth and soft arc outline fashion attitude, to meet more differentiated office scenes.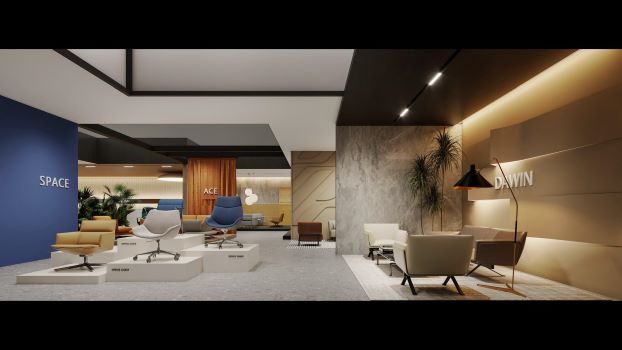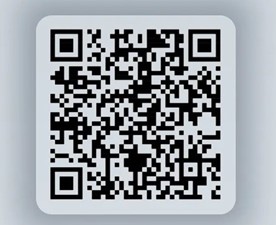 Scan For E-ticket!
Mar. 28-31
Pazhou · Guangzhou
General Furniture Hall (3.2D21) & Upholstered Chair Fashion Hall (20.2B01)
Welcome to Visit!
---
Post time: Mar-24-2023